The British heritage retailer, Heal's, has expanded its partnership with Cylindo by leveraging ready-made 3D content from furniture brands on the Cylindo Platform.
Cylindo and Heal's have been working together for more than four years. As Heal's continues to grow and evolve, preparing for the new era of furniture ecommerce, so too has its partnership with Cylindo, which now includes full usage of the Platform.
Recently, we've introduced Cylindo Connect - a new program, to empower retailers to easily leverage content that's on the Platform, produced for brands that partner with us. Heal's is now using high-quality visuals from a collaboration between Cylindo and Ligne Roset to create engaging content and rich visual experience for customers that are looking to buy Ligne Roset pieces on Heal's website.
Heal's has always been dedicated to superior customer experience. E-commerce is a massive part of their business and has grown significantly during 2020, accounting for around 50% of their total sales.
Aware of the importance of product visualization for more online sales, they already have the majority of their top seller products presented with a 360 HD Viewer and a configurator. Now, they're going a step further by leveraging the content from brands they carry that at the same time partner with Cylindo, such as Timothy Oulton.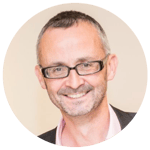 "Heal's partners only with the very best international furniture and homewares brands. We've already taken great strides with Cylindo to improve the content and customer experience on our own brand furniture, and are keen now to offer our brand partners the chance to do the same. The results speak for themselves: better customer engagement, improved perceptions of quality and ultimately greater conversion."
- David Kohn, Customer & eCommerce director, Heal's
The great benefit for furniture businesses is that they can leverage products visualized on the Cylindo Platform while saving costs, thus making the most out of the network effect from our strong portfolio of clients, which compounds as more companies choose Cylindo as their product visualization partner.
The partnership between Heal's and Cylindo started from a simple problem they were trying to solve - rendering products in all the available fabrics.
Cylindo was able to create a completely new buying experience for those looking to purchase furniture online with the creation of 360-degree photorealistic sofas on the Heal's website. The 360 HD Viewer has proven to bring incredible results, and sofas has performed consistently strongly for Heal's in recent years.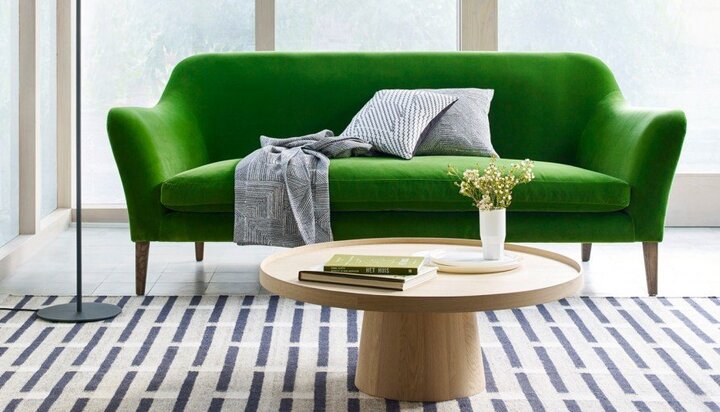 Heal's Wallis 4 Seater Sofa
It didn't take them long to move forward. Today, Heal's is using additional Platform solutions, including web-native Augmented Reality and Cylindo Create, and they are looking forward to the new Cylindo Room Scenes.
"Cylindo's technology is essential, not a nice to have. It's absolutely essential for the website experience for anybody selling sofas" - David Kohn, Customer and E-commerce Director at Heal's.
Both Cylindo and Heal's are excited to continue working together in the future, exploring new ways to transform the furniture shopping experience by utilizing 3D product visualization technology.
Ready to explore the benefits of 3D product visualization technology for your furniture business?