Furniture markets are back! After a year of postponing and rescheduling, this year, furniture markets have started returning to in-person events—with a twist. COVID-19's impact was strong and brought some changes in the space.
While some events switched to a virtual format, others tried to get the best of both worlds with a hybrid form that includes both in-person and digital elements.
This begs the question: What will the future of furniture markets look like?
Let's go over the COVID-19 impact on furniture events and see what the future holds for us.
How has COVID-19 influenced furniture markets?
It's clear that COVID-19 has left its mark on every industry. And just like it affected the furniture industry as a whole, it also left an imprint on global furniture markets.
Since the pandemic started, furniture markets have been adapting to the "new normal." Many events were canceled or underwent date changes, and some of them were held virtually.
One of the largest events in the furniture industry, High Point Market (HPMKT), faced some challenges due to the COVID-19 outbreak.
The HPMKT in spring of 2020 was at first postponed and then canceled altogether. The autumn show was held in October 2020 despite the COVID-19 situation, but following strict safety protocols. The event was extended to nine days instead of taking place within three days, as usual, and the show was divided into three separate three-day periods to avoid big crowds.
Tom Conley, the president and CEO of the High Point Market Authority, declared to Fox8 News that they had around 70% of the number of exhibitors they usually had before the pandemic.
In 2021, the introduction of the COVID-19 vaccines changed the situation slightly, and furniture markets began organizing events at full speed. Both spring and autumn HPMKT editions were held following safety protocols.
According to Business of Home, the High Point Market Authority told its board of directors that the traffic at their spring 2021 HPMKT show was about 21% lower than the previous Spring Market in 2019. Although they hadn't returned to the statistics for the pre-COVID-19 High Point Markets, the improvement would suffice in comparison with the turnout of the Autumn 2020 market.
The latest HPMKT that took place in October 2021 was held in person with more than 2,000 exhibitors in 12 million square feet of show space. The event was considered a success even though it marked a 25% decrease in attendance, as reported by Business of Home.
Aside from this, COVID-19 wreaked havoc on the global supply chain, which resulted in massive shortages, especially for products coming from China and Vietnam. As reported by Furniture Today, 80% of furniture comes from Asia, and the supply chain crisis had a strong impact on furniture businesses. As a result, furniture brands struggled with product launches.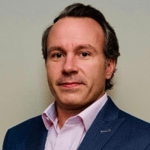 "COVID-19 is affecting markets in a couple of ways. Attendance is still way down compared to pre-pandemic levels, and product launches have been cut back, largely driven by consistent supply chain disruptions."
- Scott O'Neil, Chief Revenue Officer at Cylindo
The furniture industry is moving fast in terms of trends, and both customers and retailers are eager to see what's coming next. That's why furniture markets are so popular. And as with everything, necessity is the mother of invention. The challenges that furniture manufacturers faced forced them to think outside the box.
The role of 3D product visualization in having a successful furniture market presence
3D product visualization has disrupted the industry by opening a myriad of opportunities for furniture businesses. As the technology evolves, the number of use cases of 3D beyond the product page keeps growing.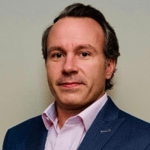 "While it's tough to predict the role of 3D in the future of furniture markets, I can see two potential trends emerging: One being more brand manufacturers will leverage virtual product launches using technology while attendance still affects markets, and secondly, using technology to display new products in showrooms will eliminate the necessity for the physical product to arrive."
- Scott O'Neil, Chief Revenue Officer at Cylindo
Moving forward, one thing is for sure — Whether furniture markets are in-person, hybrid, or virtual, they will be accompanied by some digital component. Let's take a look at how 3D product visualization can help you reinvent your furniture market presence.
1. Create an endless aisle experience
For many years, furniture brands have been struggling to display their products in a market showroom. The limited space prevented them from showcasing a large number of products. Providing swatches of colors and fabrics is not enough to create a delightful experience for market visitors.
The good news is that technology can help you create an endless aisle. Using the power of 3D product visualization, furniture brands can equip themselves with tablets, laptops, and even interactive TV screens to display their products.
Tech-savvy furniture companies are already using product configurators with a 360-degree spin and 4K zoom, thus creating assets that they can use for a long time in their showrooms and during trade shows.
Allowing customers to view an extensive portfolio of products from different angles on a tablet at a showroom with limited display space is what will take furniture brands ahead of the competition.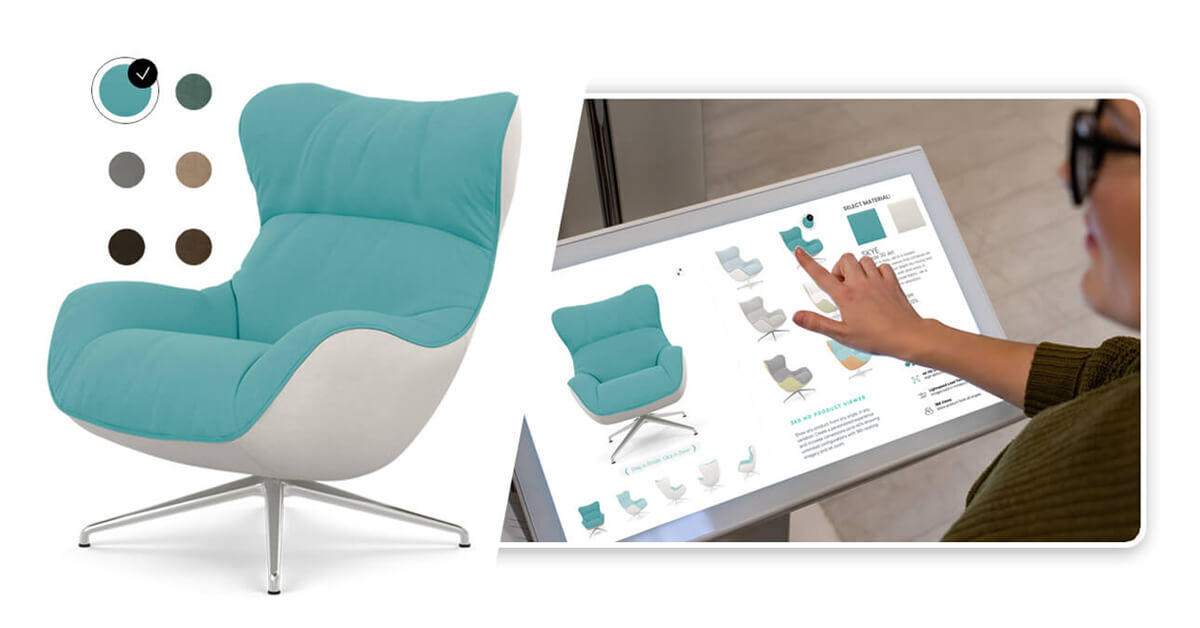 2. Unlock the power of augmented reality
Augmented reality (AR) has a significant potential to reinvent furniture market experiences.
Using AR, furniture brands can showcase their product portfolios without the need for a huge exhibition space. Visitors can choose a product and see how it looks on the spot. This increases visitor engagement and helps brands attract attention and interest for their products.
By leveraging the power of web-native AR and QR codes, furniture manufacturers can create a delightful experience for market visitors. Visitors can scan the QR code and immediately access the products from their smartphones' cameras and see it in front of them.
3. Get ready for the rise of virtual markets
When furniture markets were canceled or postponed due to the pandemic, leading furniture players started thinking of creating virtual markets. It turned out retailers like the virtual market experience.
According to the latest Furniture Today Strategic Insights report, 60% of the surveyees said they have used one of the emerging virtual alternatives for networking, such as virtual markets and video showcases.
Brown Jordan is one of the furniture brands that followed the latest trends with virtual markets. They have designed a virtual market experience that enables visitors to browse through products displayed in their virtual showroom. Visitors can click on any of the displayed products and get product information like name, fabric, and finishes.
The rise of virtual markets lets furniture manufacturers create a next-level experience for new product launches.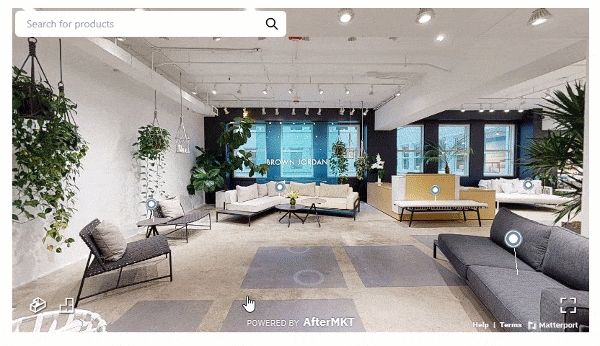 Brown Jordan's Virtual Market
What's next
In-person, virtual, or hybrid — the future of furniture markets is exciting! The best part: 3D product visualization can help you get ready for the next chapter. Curious to find out how you can create an engaging market experience?