Here is the monthly round-up of all important news and articles in the world of furniture, e-commerce, and technology.
FURNITURE TECH
Traditional Photography vs. 3D Product Visualization: How to Make the Right Choice
The starting point when rethinking the complete journey is the look and feel of your website. One of the most common dilemmas when it comes to e-commerce, especially for furniture brands and retailers is whether to use traditional product photography or 3D visualization. Here is a comprehensive list of features and 15 rules of thumb to help you find out the right choice.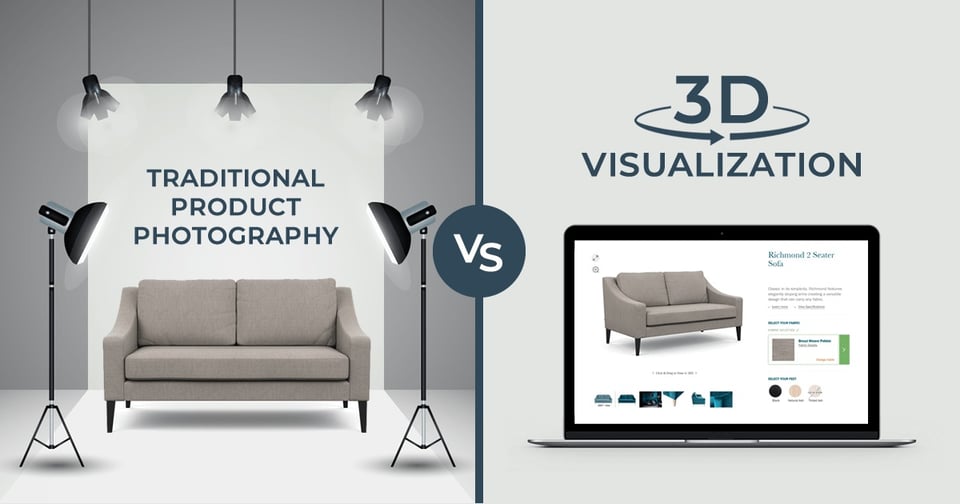 The 3 Keys to B2B Success by Kravet's Jesse Lazarus
Kravet's chief process and innovation officer, Jesse Lazarus, has revealed what drives the brand's innovative eCommerce operations. Known for a phenomenal digital presence Kravet keeps delivering engaging shopping experiences. By adding a 360-degree product view and a custom configurator, Kravet makes it easy for customers to visualize furniture before they click the 'add to cart' button.
E-COMMERCE NEWS
Multi-Channel Retailing and the Buyer's Journey: Opportunities and Challenges
The importance of e-commerce is no more novelty for retailers. However, they have to understand that one-channel digital presence is not enough. They have to move beyond website and explore channels such as marketplaces, social media, and comparison shopping engines.
CUSTOMER EXPERIENCE AND DIGITAL UPDATES
User Experiences That Convert - The Do's and Don'ts
UX is essential in e-commerce because conversion rates often are aligned with a positive or negative experience. As technology continues to improve and as customer preferences evolve, businesses must adapt UX to stay competitive. Users who have easy, positive experiences with websites and apps likely will be drawn back to the business. On the contrary, websites and apps with poor navigation and slow loading times likely will turn off consumers.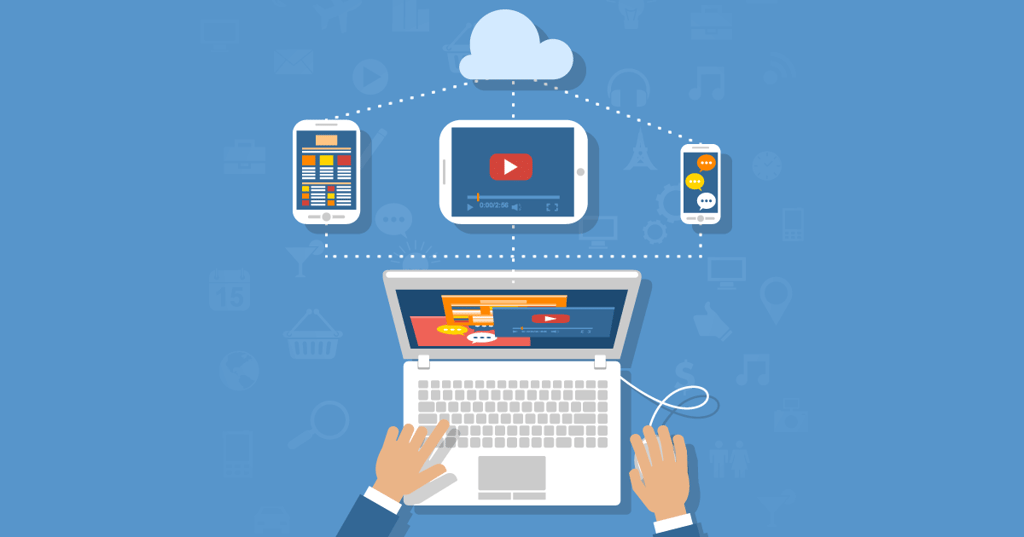 INFOGRAPHIC OF THE MONTH
Experience Comes First: An Omnichannel Retail Guide to CX
An infographic from Wiser shows the top customer experience issues plaguing omnichannel retailers and what they can do about them. Better omnichannel integration also is needed to enhance the CX: 69% of Baby Boomers believe store employees should be able to look into out-of-stock inventory that is available in other stores.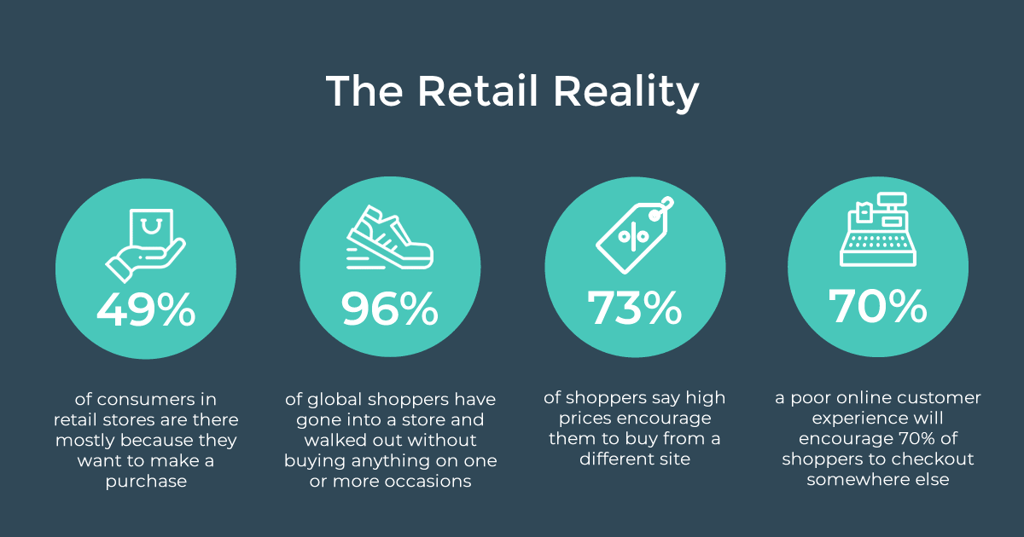 UPDATES FROM CYLINDO
Cylindo Launches a New Website, Embarking on a New Platform Positioning
Cylindo has strengthened its position as market leader, repositioning from a product to a platform company.
The platform features smart content tools to leverage visual assets in marketing - Content API, analytical solution for the Viewer - Intelligence and the first-ever interactive room scenes - Styleshots.
The company has recently launched a new look and feel of their website. The revamped version of the website puts a spotlight on the automated content creation and the smooth rendering technology that provides photorealistic visuals with a fast turnaround time. This helps brands and retailers create a personalized shopping experience by supporting products with an unlimited number of configurations while investing minimal efforts in the process.
UPCOMING EVENTS
MAISON&OBJET is the major event for professionals working in the art of living in all its rich and varied expressions. The lifestyle show brings together a 360°product offering. Decoration, design, furniture, accessories, textiles, fragrances, the world of children, tableware and much more.
CIFF Shanghai 2018 will be held on 10-13 September at the National Exhibition and Convention Center (Shanghai) in Hongqiao, showcasing leading brands of home furniture, home decor, home textiles, outdoor furniture, office furniture, commercial furniture, hotel furniture and furniture machinery & raw materials.
The China International Furniture Expo, better known as Furniture China, takes the lead in the industry for over two decades. As one of the world's leading B2B trade fairs, over 100,000 participants are involved in the show every year.
Cylindo is attending all three furniture fairs.
Want to discuss product visualization? Drop us a message at hello@cylindo.com.