The UK-based DTC brand Loaf has partnered with Cylindo to enhance its online furniture shopping experience with high-quality 3D product visualization and 4K zoom, thus bringing products closer to customers.
Loaf's mission is to make online furniture shopping as simple and as hassle-free as possible. As a tech-savvy e-tailer, online has always been an important part of their business. However, since the outbreak of the pandemic, e-commerce has become table stakes.
COVID-19 has greatly accelerated the transition to digital. As a result, Loaf has witnessed a doubling of its YoY online sales.
To redefine the website experience, Loaf has focused on creating an immersive experience, with 360° views and crisp zoom that allows customers to choose the right colors, materials, and finishes.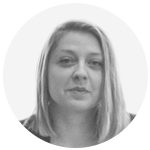 "The challenge we tried to solve working with Loaf was very much about giving their customers a real premium experience, engaging with the Loaf products online in a way that can support Loaf's brand and story. Cylindo's technology allows for the creation of high-quality product visuals showing a full 360° product view of every available product configuration, as well as a 4K close-up of product materials and textures. This not only creates the "Wow" effect for potential customers using the Loaf website, but it also helps drive higher conversion rates."
- Jasna Trengoska, &Head of Customer Success Support at Cylindo
One of the biggest challenges for Loaf was how to visualize 100,000+ products in the quality and time frame they require. Previously, they managed all of their assets manually, storing thousands of images in one media library, then repurposing, formatting, and uploading them, a daunting and time-consuming task. Loaf's team knew they needed to find a scalable solution.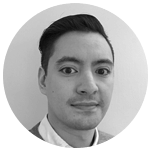 "Choosing Cylindo to provide the right solution with a good ROI, we wanted a partner who would fully understand Loaf's problems and who would accurately reflect and represent the products but also would be able to scale up with us, regardless of the number of models we have. Moreover, Cylindo understood the pressures that we were facing in terms of resourcing for product launches and asset management."
- Louis Adamou, & E-commerce and Technology strategist at Loaf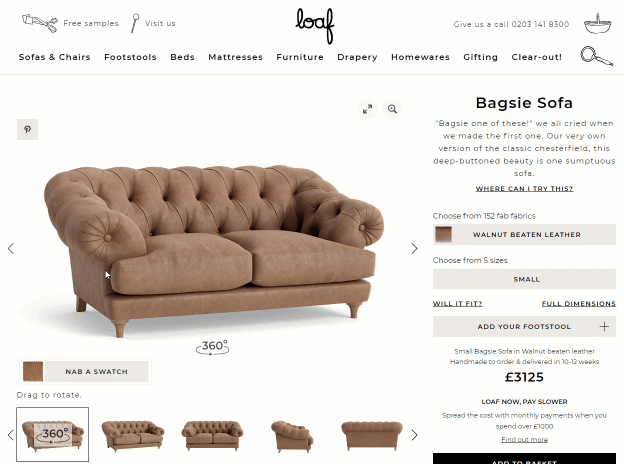 Loaf launched the updated product pages at the end of April 2021, providing customers with an engaging furniture shopping experience.
Using Cylindo's 360 HD Viewers and Content API, Loaf can maximize the ROI by leveraging the 3D assets for different channels and platforms. In addition to the enhanced online buyer journey, Loaf will use the 360 HD Viewers in their showrooms — 'Loaf Shacks', to create an endless aisle experience.
Customers usually go into stores to see a select group of products, but those products are only available in one size and fabric. At that moment, having 3D product visuals of all furniture products in all colors and fabrics on a digital platform can help with the company's sales efforts.
Entering a new decade, Loaf is dedicated to digital excellence that will future-proof their business.
"Loaf's mission is to make the customers' experience amazing. We treat our customers just how we want to be treated, and Cylindo supports and works towards that mission as well. But most importantly, we realized that Cylindo represents the future of the furniture industry and we knew that by partnering with Cylindo as quickly as possible we would be one step closer to that future."

- Louis Adamou, & E-commerce and Technology strategist at Loaf
Ready to delve into the countless benefits of 3D product visualization technology for your furniture business?