Amid the COVID-19 pandemic, consumers shifted rapidly to digital channels as brick-and-mortar stores closed their doors for safety purposes.
The initial fear of how the pandemic would influence the furniture industry quickly changed into excitement because of the boost in online sales.
Unfortunately, many furniture businesses that were delaying digital transformation efforts have been caught flat-footed, without the ability to deliver a positive digital experience and capitalize on the spike in demand.
The good news is that now there's no business out there that's not aware of the importance of digital transformation.
COVID-19 accelerated e-commerce growth
What a year for retail. 2020 upended nearly every aspect of the retail industry. The COVID-19 lockdowns forced people to shop online, so we've witnessed how quickly e-commerce has replaced physical channels in three months. In other words — we've seen 10 years' growth in 90 days.
Suddenly, companies that were postponing digital transformation were in a mad dash to figure out their online presence.
It was bound to happen. Shifting the business online was the only way forward during the first months of the pandemic.
The numbers are jaw-dropping — 84% of consumers shopped online since the start of the pandemic. For almost 150 million of them, it was the first time they'd ever shopped virtually.
The havoc caused by the pandemic has made it difficult to predict what will happen next. However, one thing is for sure: the future is omnichannel.
According to PwC, the number of companies investing in omnichannel retail has jumped from a mere 20% to more than 80% since 2020.
Ultimately, businesses that are not ready to pivot toward an omnichannel approach — offering an engaging shopping experience online and offline — are doomed to fail.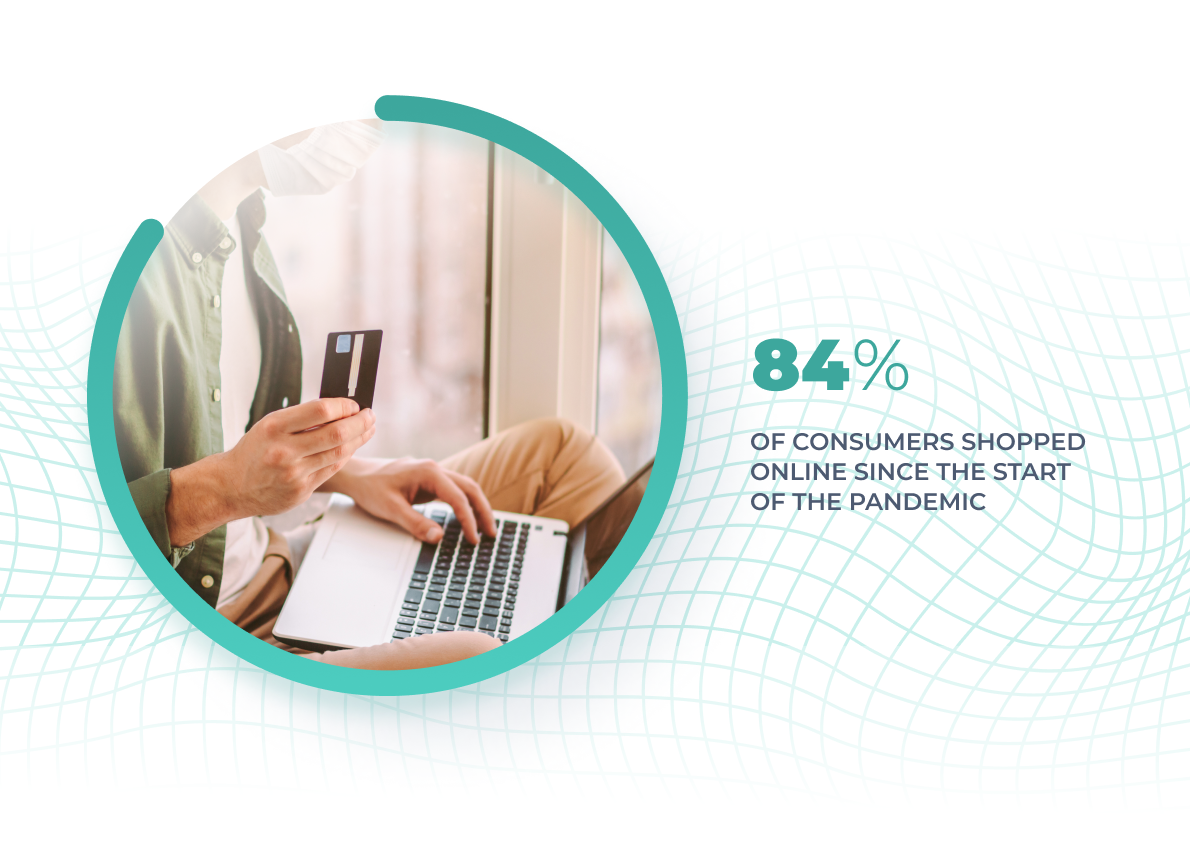 The new chapter of furniture e-commerce
The furniture industry was subject to significant transformation via the introduction of new technologies and processes even before the pandemic. However, today, creating an engaging online shopping experience is not an option. It's a must.
As more tech-savvy furniture players enter the market, customers' expectations are climbing even higher. Furniture retailers are looking to leverage digital technologies to drive new levels of customer engagement and competitive advantage. One area that holds particular promise is augmented reality.
Augmented reality allows customers to insert virtual objects, such as sofas, tables, and chairs, into their homes and immediately see how the piece of furniture would look. This way, customers can virtually "try out" furniture, not worrying about bad decisions and removing a huge weight from their shoulders before the big purchase.
People are already using augmented reality on a daily basis through filters on social media. According to research from Deloitte and Snap, by 2025, nearly 75% of the global population and almost all smartphone users will be frequent AR users.
But AR is not just for fun. There are 100 million consumers shopping with AR online and in-stores.
This underscores just how serious augmented reality is getting. Customers are excited to use this form of mobile engagement to get immersive shopping experiences.
Now the question is: Why is AR so important for the furniture industry?
Furniture is an incredibly visual industry, and customers welcome every effort to bridge the gap between the online and in-store shopping experience. With this in mind, it's no surprise that more than 60% of consumers want to shop for furniture with AR.
According to Deloitte, furniture is in the sweet spot for augmented shopping capabilities because it has product sets that are highly standardized with high opportunities for customization. As a result, it has a positive ROI and potential for widespread adoption.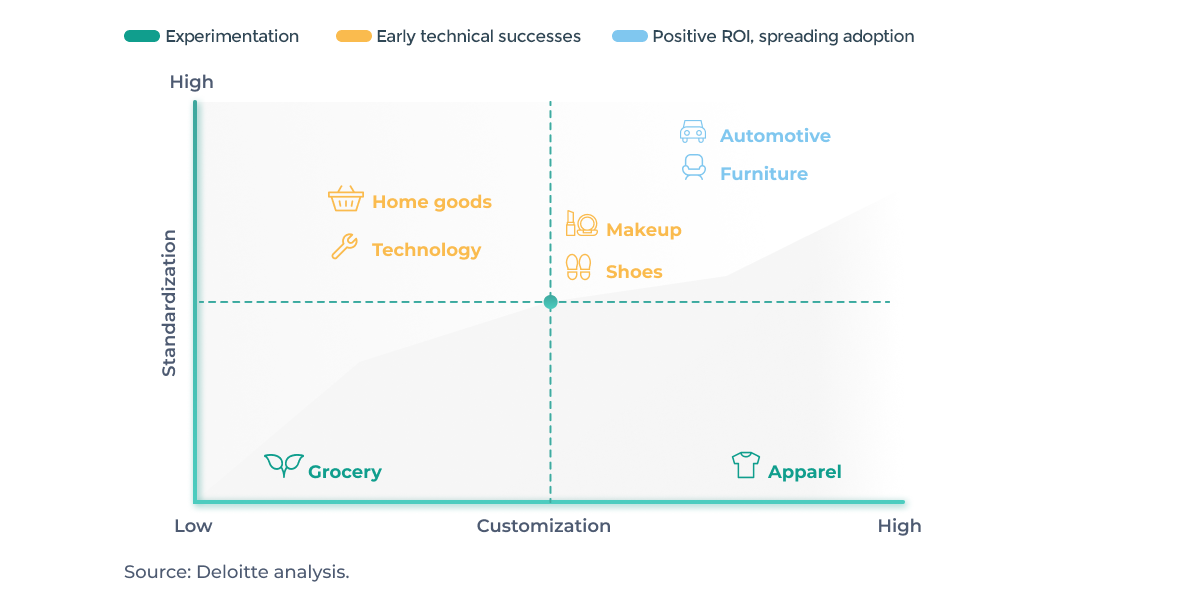 Web-native vs. AR app: How to choose?
Businesses eager to adopt AR need to choose between web-native AR and mobile applications. But to make a decision, you have to understand the difference and the pros and cons that go with each option.
The difference: App-based AR solutions require users to download your application before they can experience the offer you've prepared. On the other hand, web-native AR allows customers to place 3D models of selected products in the real world without downloading a mobile app.
The general rule when choosing the right technology for your business is that you should focus on technology with tangible ROI and a high adoption rate.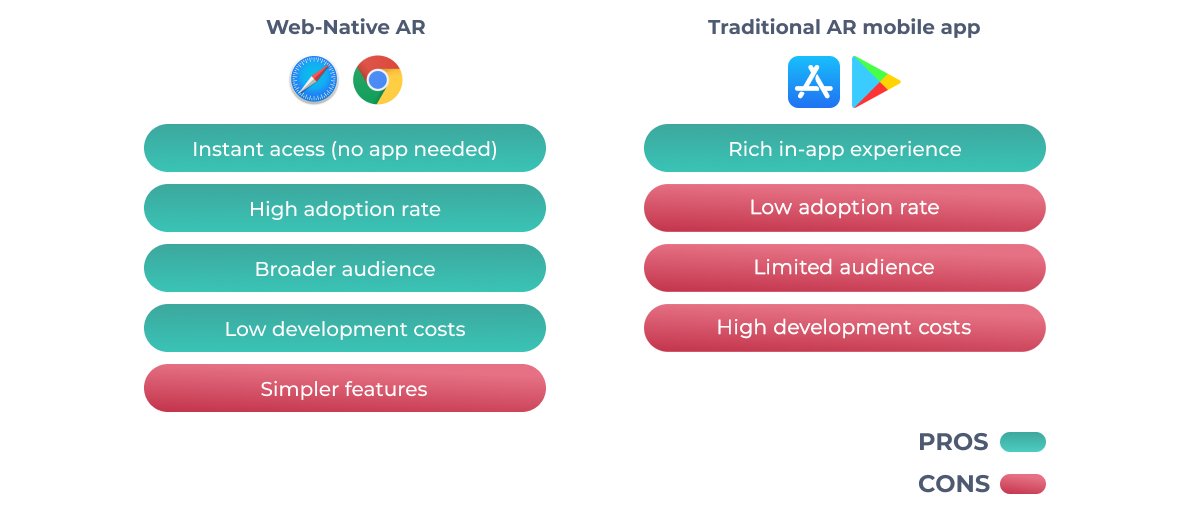 The human brain is hardwired to follow the path of least resistance. When we are presented with two options with similar outcomes, and one requires more effort, it's expected that people will choose the easier option. It's human nature.
It's hard to convince customers to download an app that they won't use often. Furniture is not a frequently bought item, so there is a big chance that customers won't bother downloading an AR app.
Today, there are more than three billion smartphone users worldwide. Mobile is an integral part of the way consumers shop nowadays, from browsing and research to comparison and purchase. With AR devices in almost half of the world's pockets, web-native AR can fuel your business growth.
According to Interior Define, customers that engage with AR are eight times more likely to convert than customers that didn't use AR.
"We understand that our customers are busy and do a lot of their shopping while on the go. Offering web-native AR means our customers can easily visualize our products without the barrier of leaving our site to go to the App Store and download our mobile app." - Julie Shulman, Director of Product Management, Interior Define
Expert roundup: Augmented reality - redefining the future of furniture shopping
The next chapter will be filled with challenges and opportunities, and only those that can adapt and keep up with changing consumer behavior will succeed. To understand the furniture landscape and the implications of augmented reality on this industry we did an expert roundup about the impact of augmented reality on furniture e-commerce.
1. How important is augmented reality in the furniture shopping journey?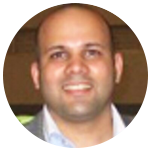 "Our goal is to make furniture shopping easier than ever—and now we have augmented reality as another tool in our arsenal. With AR, you can see how a new sofa would look in your living room before you buy it – or even try out different colors and textures on an item before committing. You can also use AR to get a sense of scale when considering large items like sofas or dining tables. It's a game-changer for any retailer looking to engage with customers and increase sales."
- Ash Mehta, Head of Digital & E-commerce at Plush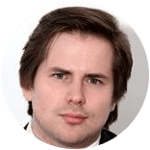 "Augmented reality finds a valuable use case in the furniture industry. These are complex objects that can be difficult for an end consumer to picture in their space. The use of mood boards, renderings, photoshops in design planning all illustrate this challenge. The interplay of different environmental factors can make a significant difference in what is, in the end-consumers eyes, a "good" purchase or a "bad" purchase. We have seen in customer surveys that AR is referenced as a common reason for purchase completion."
- Dan Gange, Director of E-Commerce at at EQ3


2. What factors played a central role in your decision to use web-native AR and not traditional AR apps?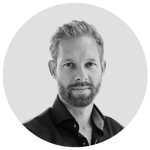 "If you're a high-volume/high-frequency brand, there may be some reason to go with a standalone app. For anyone else, i.e., most furniture brands, it makes no sense whatsoever to have a standalone app. The barriers for the customer are much too high, notwithstanding the development and maintenance costs."
- Simon Peschcke-Køedt, CMO at Sofacompany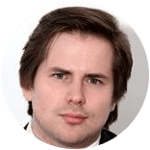 "Our analysis determined that web-native was the clear path forward. First, an app adds a friction point to the consumer experience in using AR technology. Second, EQ3 does not have a dedicated app to leverage. It would be expensive to get a platform to even leverage the feature, and then there would be ongoing upkeep. Perhaps if we had an existing app with a large user base, it would be less of a blocker, but that would still only allow us to expose a portion of our online customer base. EQ3 is able to leverage Cylindo's web-native implementation along with a QR code implementation not just for mobile users but desktop as well. This allows our entire e-commerce customer base access to AR in one or two steps."
- Dan Gange, Director of E-Commerce at at EQ3


Find out how EQ3 increased online conversion and AOV with webAR
3. How will augmented reality change the future of the furniture industry?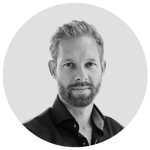 "The COVID-19 pandemic has taught us to be more digital and less dependent on the physical stores as a part of our purchasing journey. In that shift, AR will, in my opinion, be a key element to help transition from a fully analog to a mixed digital/analog customer journey."
- Simon Peschcke-Køedt, CMO at Sofacompany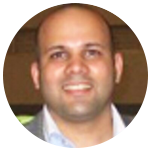 "Augmented reality is the next big thing in furniture. It's a game-changer for both consumers and retailers alike. Imagine seeing your sofa come to life on screen before you buy it, with just a few clicks on your phone. AR will become an essential part of the customer journey, so it's a must-have feature for any furniture retailer."
- Ash Mehta, Head of Digital & E-commerce at Plush


Look into the future

Making it easy for customers to use AR with no app needed will positively influence the adoption rate. Retailers will have the tool they need to complement a visit to the showroom, and customers will have the right amount of information to make more informed decisions.
In the future, as we see increased usage of AR in everyday life, the ability to access AR instantly without the need to install an app will become imperative.
Curious to find out more? Download our free ebook — Augmented Reality - The New Chapter of Furniture E-commerce.